Blog
CUSTOMER FOCUS – Post 1
Our new feature will be focusing on you, our valued customers.
For our very first post, allow us to introduce one of our recent competition winners, Anna.
Anna won £25 worth of greyboard from us back in June via our Facebook page.
Anna is a busy lady with a full time job, family, dog and volunteering at a community centre.
If she finds spare time amongst all that, she likes to craft. Here are some pictures of items she has made with our construction board (aka ''Greyboard'')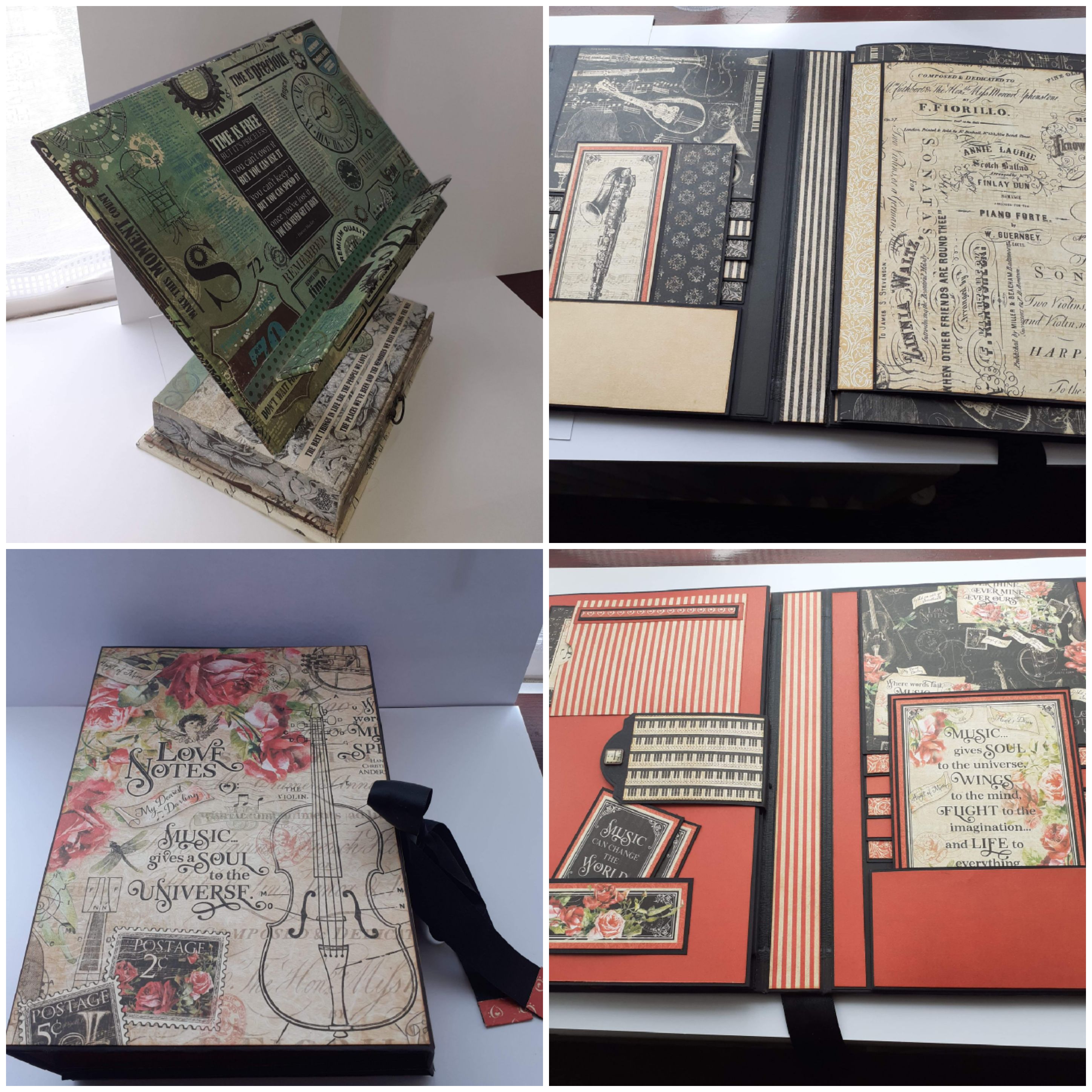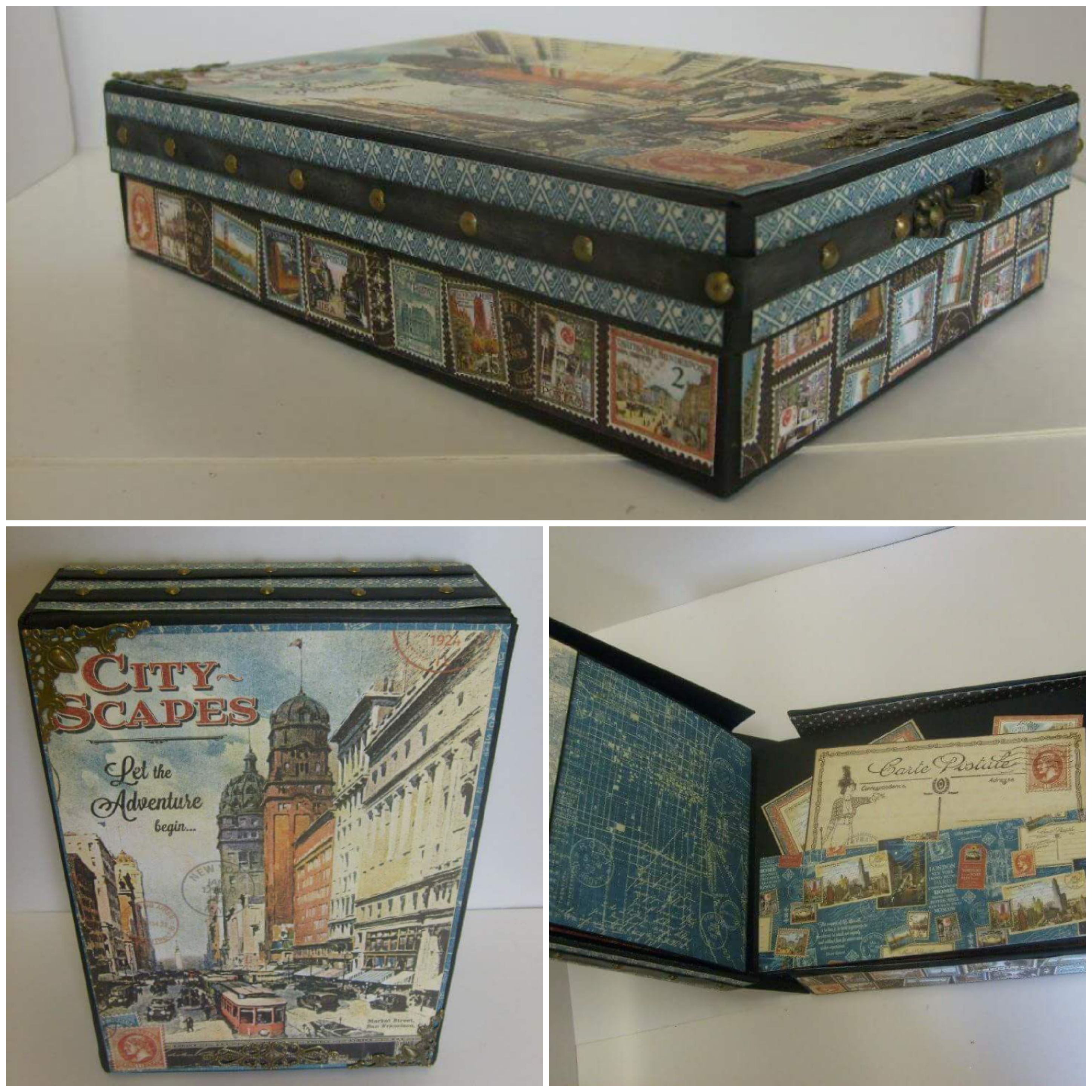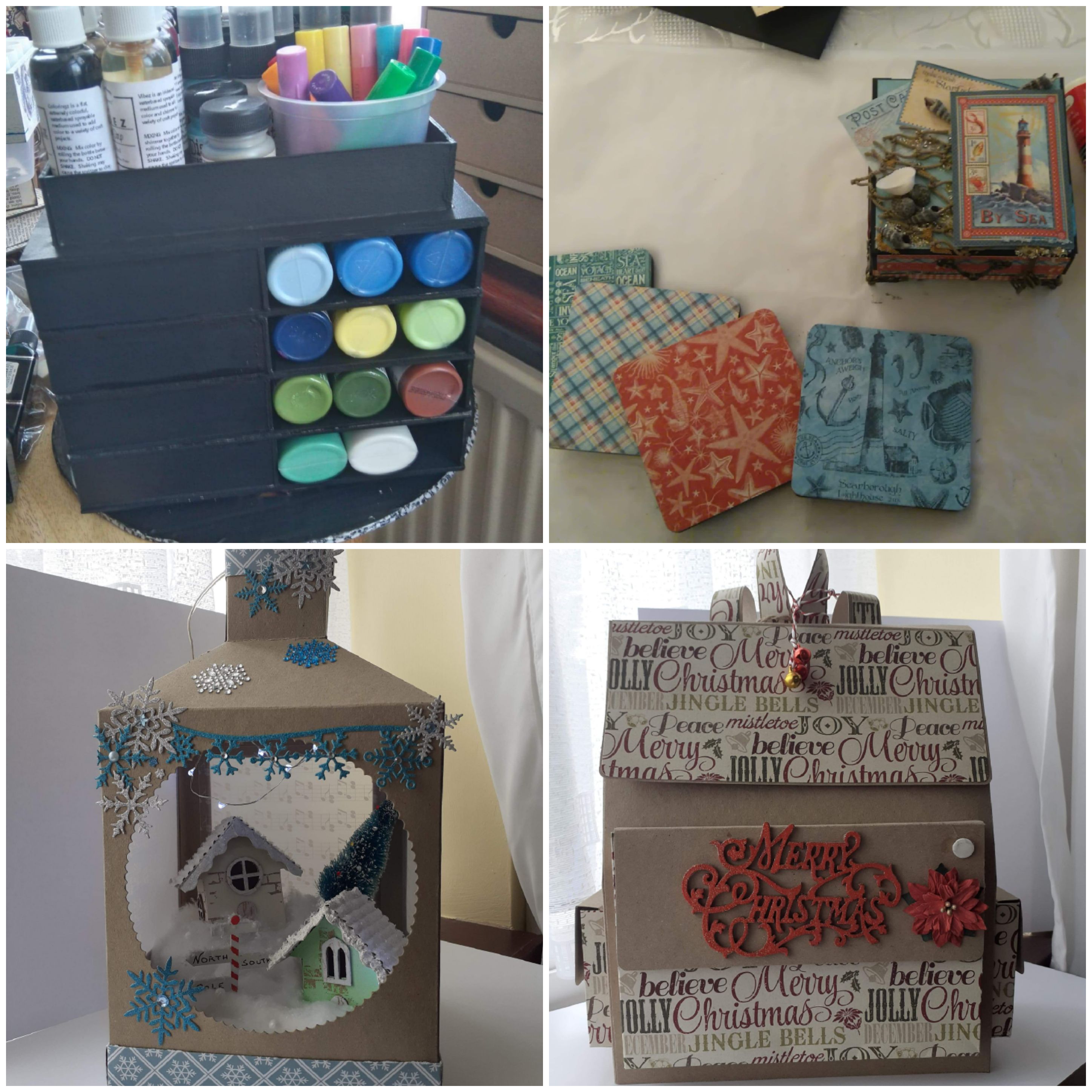 The book stand, box with coasters, City Scape memory album in a box and an amazing working fireplace (click here to see the video on our Facebook page) are made with our 2250m Board. For the other memory album she has used our 1500 micron greyboard for the cover and our 280gsm black card for pages and inserts. The Xmas backpack gift bag and the Xmas lantern are made with our 280gsm craft card.
Anna is hoping to organise a workshop at the community centre for the Christmas Fireplace but due to the pandemic she is uncertain if this can happen but we will keep her fingers crossed for her. I am sure you will agree her creations are absolutely wonderful.
Our board and our products can be purchased at funkypen.co.uk
It's really nice to see what our customers make so if you or your business would like to be featured in one of our future posts, then please feel free to message us via Facebook or email sales@funkypen.co.uk with a short paragraph on who you are and what you do & a few images of what you use our products for and we will get back to you. Please be assured we won't post anything without replying back to you first.
Thank you Anna for letting us feature you!

Keep crafting,
The Funky Pen Team
A Spot Of Early Christmas Shopping?
For those of you who like to be super-organised, you can purchase our Minions & Peppa Pig Christmas themed items. We have limited stock of these & once they are gone we will not be getting any more!